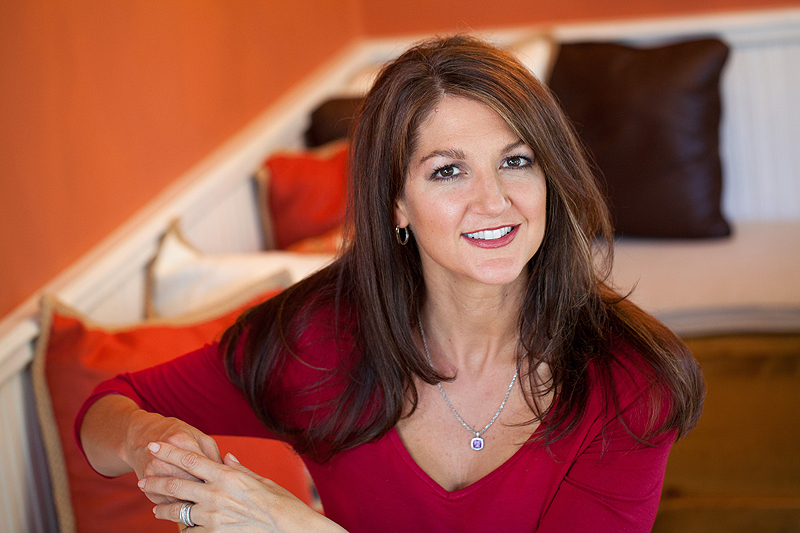 I am fascinated by how exposure to crime affects people — how they suffer, grasp, grieve, heal, deny, and evolve. I'm grateful to those who share their histories, for the sake of humanity, justice — and, sometimes, just to satisfy our curiosity of "What's it like to be you, and go through that?"
For a dozen years, I happily helped to fill pages of our Northwest Arkansas newspapers with factual, engaging stories, and I received more than a dozen first-place state and national awards from the Press Association and National Press Women organizations. For the majority of those years, my beat was state courts. I also wrote about city government, politics, hospitals, education, airports and water projects. I have an ABA-certified paralegal degree.
I am an award-winning photographer, grandmother, impassioned cook, candlemaker and gardener. Raised in Houston and San Diego, I became a Northwest Arkansan in 1995. We now live on 33 acres at the end of a gravel road south of Berryville, with a creek and chickens.